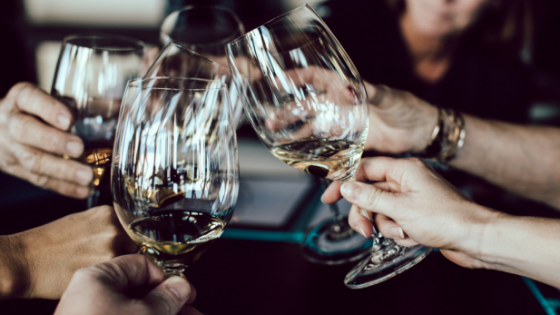 Entertaining your friends and family can be so rewarding, but it can also have its stresses. Check out our 4 tips for entertaining for your next event!
4 Tips for Entertaining Guests
Plan the food based on your time and resources.
It's understandable to want to offer a homemade feast, but you may have limited time and resources available. You also need to pay attention to things like how many burners you have, pots, pans, etc. Multiple courses require multiple dishes, so try to keep it simple.
Setup what you can beforehand.
A lot of the work can be done long before the guests arrive. For example, if you are only going to have a few hours after getting off of work before the guests come over, you can set the table before you go to bed the night before the event.
Go with a cheese platter.
Most people love cheese, which is super easy to prepare. Add some nice crackers, a jam or two, and some pickles and you have yourself a fancy platter that everyone will appreciate.
Find dishes that you can make ahead.
Some appetizers and entrees must be eaten fresh to be great, but not all of them. When planning your event you can focus on food that can be made days before the party. On the day of, take out your preparations out of the fridge or freezer, reheat an hour before guests arrive, and dig in!
We are excited to help you get the most out of your apartment. If you would like more information about our Sherman Oaks apartments, our team is ready to show you around and help you reserve your space in our welcoming apartment community!