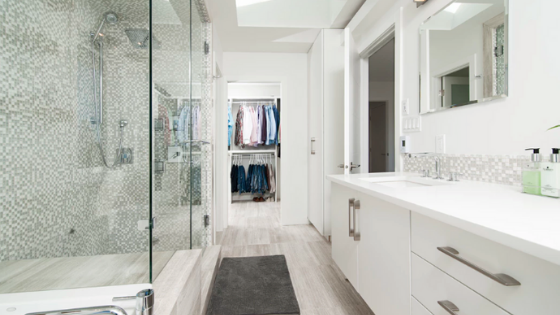 Maintaining a well-stocked first aid kit in your Sherman Oaks, CA apartment is essential to staying safe and being prepared for minor injuries. Below are some of the must-haves to keep yourself healthy!
For Scrapes or Cuts
Scrapes and cuts are probably what you will be using your first aid kit most often for. Make sure to have several bandages in a variety of sizes, antiseptic wipes, antibiotic ointment, and sterile gauze. You will also want skin tape to secure the gauze and scissors to cut the tape and gauze as needed.
For Sprains or Twists
You will also need items to help with sprained or twisted muscles that can help reduce mobilization. Keep an elastic bandage that you can use to wrap your ankle, elbow, or wrist. Be sure they are self-fastening or you have safety pins to secure them. You will also want to include hot and cold packs, a finger splint, and a pain reliever of your choice.
For Stings or Rashes
Include hydrocortisone cream to help relieve itching, calamine lotion to soothe, tweezers if you have to remove a stinger, antihistamine medication for mild allergies, and gloves in case you are treating someone else's rash.
Miscellaneous Medications
You should also include medication that you may not regularly take but may sometimes need. This can include medications such as antacids, laxatives, antidiarrheal medication, and eye drops. Make sure that all medication is labeled accurately.
Additional Items
There are a few miscellaneous items to keep on hand in your first aid kits such as burn salve, petroleum jelly, cotton balls, emergency phone numbers, sunscreen, aloe vera gel, insect repellant, an eye pad or shield, a thermometer, hydrogen peroxide, and a first aid manual.
Contact Chase Knoll Apartments today, or stop in to check out one of our available floor plans!