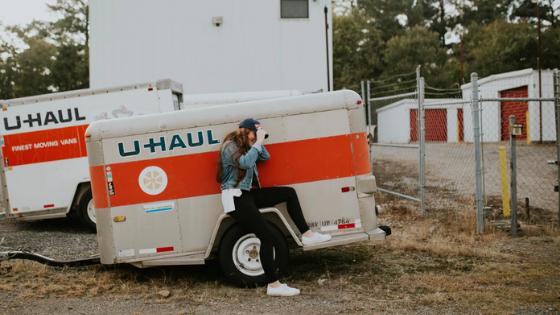 Follow these tips to ease your transition to one of our new apartments in Sherman Oaks!
Time Your Move
One of the biggest causes of moving stress is the thought that you'll suffer massive consequences if an unexpected delay arises. Eliminate this threat by allowing some overlap between when your new lease starts and when the lease ends at your last apartment. It's worth the investment to have between two weeks and a month's worth of leeway.
Schedule Your Utility in Advance
When you move into your new apartment, you'll want your cable, phone, and other utilities all up and running. Call or visit the relevant utility offices and schedule the turn-on and shut-off dates far enough in advance to ensure a smooth transition.
Moving Items
When packing and unpacking, it's easy to accidentally block doors, hallways and other passages with boxes. Take extra care to avoid this so you don't put things in your own way. Unload based on what you'll need in each room and organize your items prior to arriving. If possible, choose your method a couple of months in advance so you can get everything locked down with plenty of time to spare.
Update Your Mailing Address
If you want all of your mail to be able to follow you, you can update it through the post office's forwarding service. They'll handle all of the work and you won't miss anything important during this transition.
To see some great apartments in Sherman Oaks to call home, just stop by our office. We're sure that you'll find the moving process worth it!