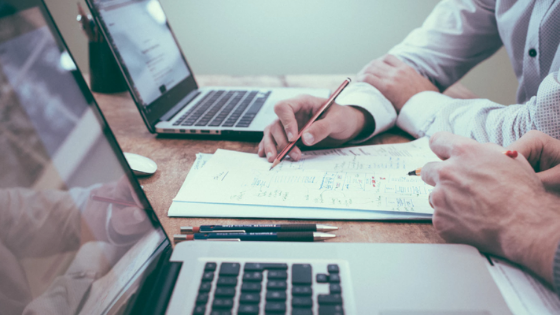 Whether you are a new Sherman Oaks, CA apartment resident or have lived in an apartment for several years, you may still not know much about renter's insurance. Is renter's insurance worth the cost, or is it something only people renting penthouses or high-end apartments need?
Facts About Renter's Insurance
Renter's insurance does not cover your apartment as a structure. Instead, this insurance covers personal property you keep in your apartment — furniture, TVs, laptops, and other valuable items.
Some types of renter's insurance pay living expenses and hotel bills for policyholders who are displaced by a fire or natural disaster.
Liability renter's insurance may be added to a standard renter's insurance policy to help cover you in the event you are responsible for an event that causes damages to the apartment owner or other apartment building dwellers.
Insurance your landlord carries to cover apartment building damages will not pay to replace your personal belonging damaged by fire, earthquake, or other disasters.
Renter's insurance will replace personal items stolen due to a break-in and subsequent burglary.
Is Renter's Insurance Expensive?
Most residents are often surprised to learn that renter's insurance can be affordable, depending on the value they place on their belongings. You could easily purchase a renter's insurance policy for about $1 per day. You could also reduce the price of your insurance premium by opting for higher deductibles. If you choose to have a $1000 deductible and suffer $4000 in losses, then you will have to pay $1000 out of your own pocket before your renter's insurance kicks in and pays you $3000 to replace lost items.
Another Benefit of Renter's Insurance
Personal items kept in your vehicle or items you take with you on a trip or vacation may be covered by a renter's insurance policy. For example, most renter's insurance policies will pay you the same amount for your bicycle if your bike is stolen while it is parked outside your apartment building or your neighborhood grocery store,
Looking for a beautiful Sherman Oaks apartment to rent? Contact Chase Knoll Apts today to find out more about our friendly community.