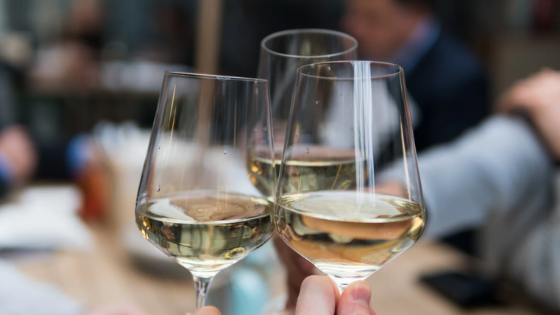 Whether you live in a home or apartment, hosting a party is a great way to bring people together. Here are 3 ways to ensure your party guests are happy!
Keep Things Clean
When hosting a party, you want things to be as clean and tidy as possible. Before hosting your next party, be sure to do a thorough cleaning, and double check your home or apartment to make sure everything is tidy. While you want to ensure your whole place is clean, you'll want to put extra emphasis on your bathroom. This is a private space that is available to all of your guests, so you'll want to make this room one of the cleanest parts of your home.
Stick with a Familiar Food Menu
Nothing is more awkward than going to a party where you don't like the food. It's best to order or make food that all people are familiar with. If you have vegetarians or vegans attending, try having options for those individuals as well. In addition, while you'll want to put emphasis on making familiar main course food items, it's also important to have common snacks like pretzels, chips, and veggies trays to have as appetizers.
Be Confident
You want to feel confident with your party details, even if things don't go as planned. If the drinks or food items weren't as delicious as you would've hoped, take personal note of that and try to improve next time.
If you're looking for apartments in Sherman Oaks, CA that are perfect for hosting parties, then call Chase Knolls Apartments to check out our floor plans!