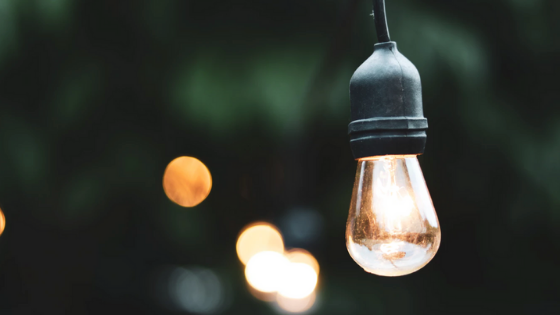 How can you bring a bit more of a summer look to your patio or balcony? With a few simple decor tips, you can turn this part of your home into a seasonal and stylish outdoor area for unwinding on a warm summer day.
Set Up String Lights
Decorative lighting can go a long way toward making your patio or balcony a more inviting place when you want to hang out with friends on a balmy evening. Instead of lighting candles, consider hanging up string lights. These lights come in different designs, including small tea lights and larger lantern lights.
Create a Garden Area
Setting up some flowers or plants on your balcony or patio adds natural beauty, but keep in mind that you don't necessarily have to go with real ones. If you don't want to handle the upkeep involved with caring for real flowers and plants or if they make you sneeze, consider decorating your patio or balcony with fake ones. Choose silk versions of your favorite summer flowers, such as lavender, marigolds or daisies. You won't have to remember to water them, but you'll still have a beautiful, seasonal garden to spruce up this outdoor area.
Mix and Match Patterns and Textures
Adding some seasonal patterns and different textures to your patio or balcony can create an eye-catching look. Choose patterns in bold summer colors and designs for your outdoor area rug and chair cushions. You can also mix different textures to create a striking appearance, such as a sisal rug on the floor with soft, plush chair cushions for outdoor seating.
Add a Grassy Look
Turn your patio or balcony into a more outdoorsy area with grass-like turf. You can place this artificial turf over the floor of your patio or balcony to make it look like your very own yard or green space. If you're not planning on adding an area rug, this turf can make the floor more comfortable to walk on compared to concrete or wood.
Our apartments in Sherman Oaks, CA, come with either a balcony or patio. Contact us today for additional details on our apartment and community amenities!