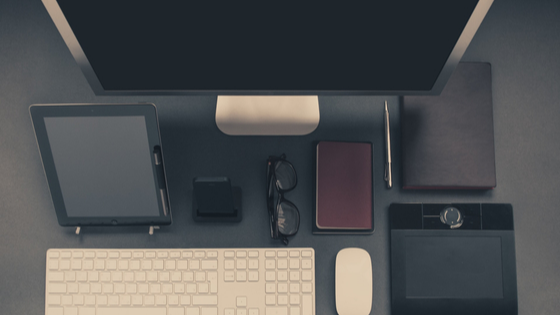 Apartment living is cost-effective and convenient. However, when you are living in a smaller space, keeping things clean can sometimes be a challenge. Below are some simple tips to help you keep your apartment tidy with ease.
1. De-clutter your space.
One of the easiest ways to keep your apartment in Sherman Oaks, California, tidy is simply to minimize the number of items that need to be put in a specific place. Remove any nonessential items that get in the way or make your apartment feel cluttered.
2. Invest in creative storage solutions.
Another way to keep things looking clean in your apartment is by investing in creative storage solutions, such as ottomans and tables that open up. These pieces will give you a place to store items out of sight while still keeping them easily accessible when you need them.
3. Make small, consistent efforts.
It is much easier to keep any space clean when you make a consistent effort to tidy up each day. Instead of allowing the mess in your apartment to get out of hand, clean as you go. For example, if you are eating lunch in the living room, be sure to carry your dishes back to the kitchen and rinse them before moving on to other activities.
4. Set aside time each day.
To keep up with the cleanliness of your apartment, set aside a specific time each day that you will spend cleaning. For maximum effectiveness, designate certain tasks you will complete each day of the week. For example, you may handle laundry on Monday and clean the bathroom on Tuesday. Creating a specific chore schedule will ensure that you keep up with all aspects of keeping your apartment clean throughout the week.
5. Get an air filter.
Dust can make your Sherman Oaks apartment appear untidy quickly. Invest in an air filter to remove dust and other particles from the air so that all of your surfaces stay as clean as possible.
Keeping your apartment clean does not have to be a difficult task. By following the tips above, you can keep things tidy with minimal effort. If you are looking for a place to call your own, please call us to talk about openings in our Sherman Oaks apartments.