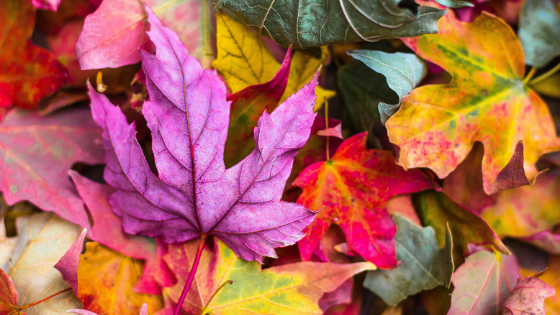 Have you fallen into the same old autumn decorating rut year after year? Do you just toss a few pumpkins on your counter and pull out your orange and maroon candles out of habit? Then, it's time to change things up a little and try these decorating ideas inspired by fall's natural beauty.
Add Accents Inspired by the Season's Palette
The colors in fall tend to lean toward dusky, muted hues. So, look for accessories, such as vases and candles, that are in dusty shades of pale blue, lavender and/or mauve.
Choose Imperfect Flowers
When selecting flowers to adorn a table or a centerpiece, consider using ones that appear a little flawed, as if they've been out in the garden too long or touched by frost.
Vegetable Centerpieces
Fall is the time of harvest. So, instead of flowers, you may want to add a platter of interesting vegetables, such as artichokes, colorful carrots, Brussels sprouts, and dusty-colored radishes.
Think Outside the Pumpkin
Instead of decorating with pumpkins, consider adding a few interesting gourds and squashes in a basket or on a platter and setting them on a table. Gourds and squashes come in a variety of textures and colors. You may also want to add a few ears of colorful Indian corn to your display.
Add Plaid Accents to Your Table
Plaid is the official "color" of fall, so why not add a touch of it to your table? One fun way to do that is to use old plaid shirts to create these fun, no-sew coasters. For each one, you will need:
Two 4×4 squares of flannel
One 4×4 square of felt
Spray adhesive
Start by spraying the back sides of the flannel with the spray adhesive. Spray both sides of the felt square. Next, sandwich the felt between the two pieces of the flannel and press together.
If you love these fall decorations that have been inspired by nature, then we think you'll also love living in our beautifully landscaped community, which sits on approximately 14 acres and is graced with 100-year-old trees and walking paths. Our cool, retro-style apartments in Sherman Oaks, California are also pet-friendly.